Introduction to Taicang Huiwen Asset Management Co., Ltd.
Established in September 2014, with the paid-in registered capital of RMB 10 million, Taicang Huiwen Asset Management Co., Ltd. is the wholly funded subsidiary of Suzhou Guoxin Financial Investment Group Co., Ltd., as a private fund company engaged in investment financing, with 8 fund practitioners.
In April 2015, the company has obtained private fund manager qualification certificate issued by Asset Management Association of China (certificate No.: P1010001), the type of fund manager is securities.
The company adheres to the idea of professional financing, efficient development, focuses on investing stable income product, has issued more than ten private fund products, including private placement mezzanine fund, private FOF fund, etc., the total scale of managed asset is RMB 447 million, the accumulated scale is RMB 600 million.
Contact: Zhang Beini
Tel.: 0512-53209220
E-mail: zhangbn@tzzjmc.com
Fax: 0512-53209220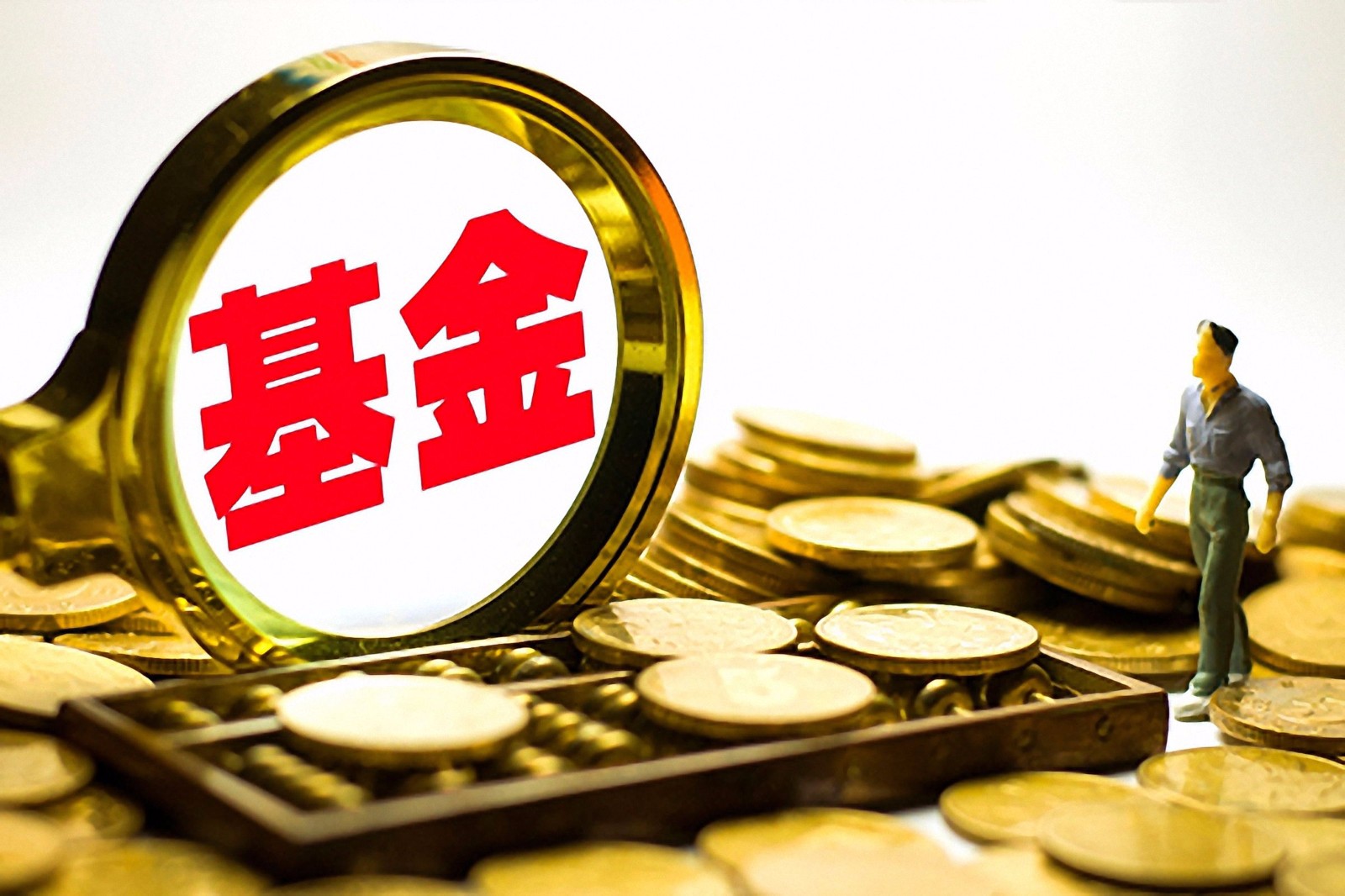 Fund product net value announcement